Want to know a simple trick to get amazing photos of kids?
Kids are almost always on the move. It can be difficult to make them sit down to take portraits.

Why not take photos of them in action? You can get some cool shots of children when they are out and about doing their thing.
One great way to capture those moments is to use the burst mode on your smartphone. When you use burst mode, the phone takes several rapid photos in a row and then you can go through them to pick the best ones.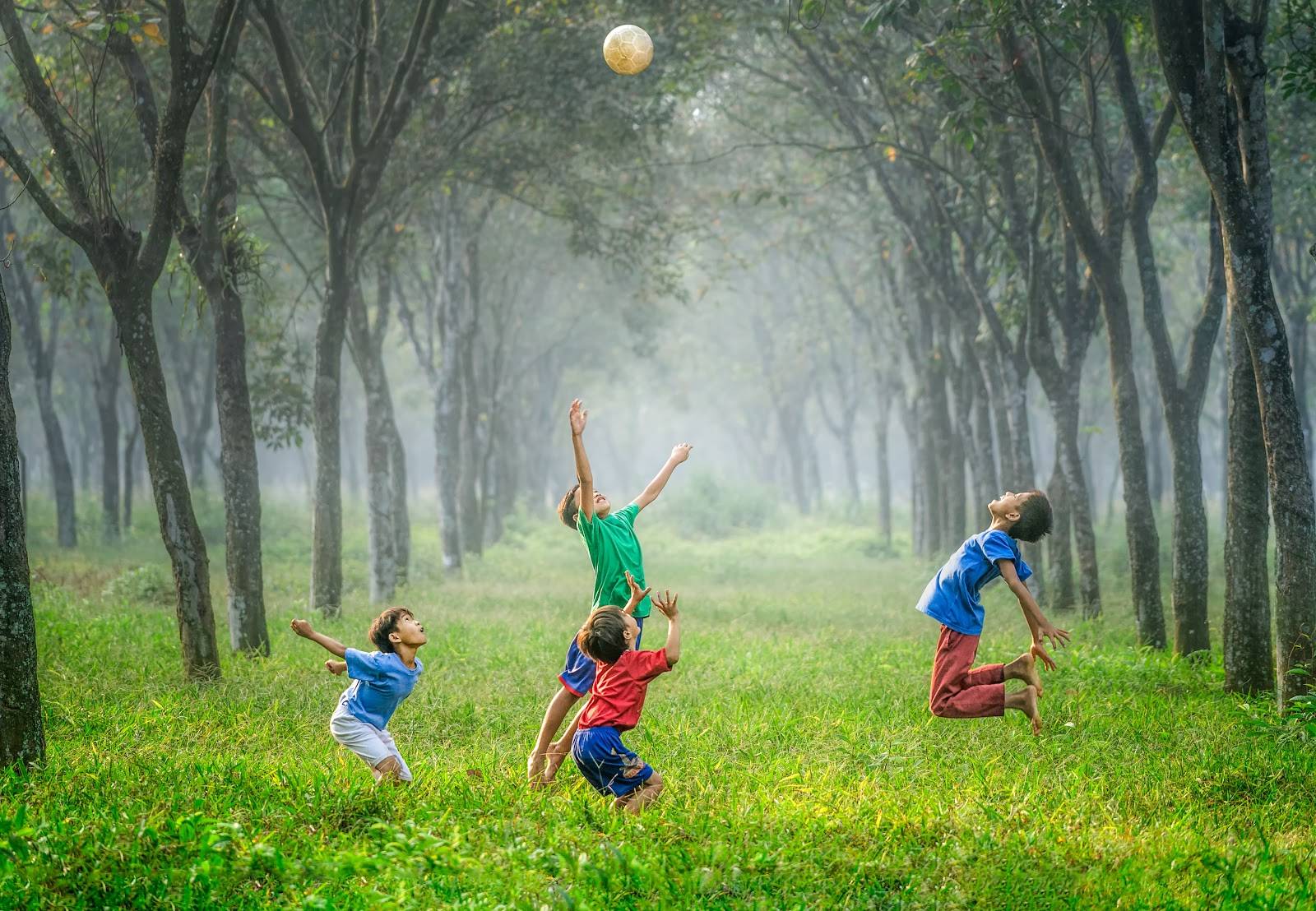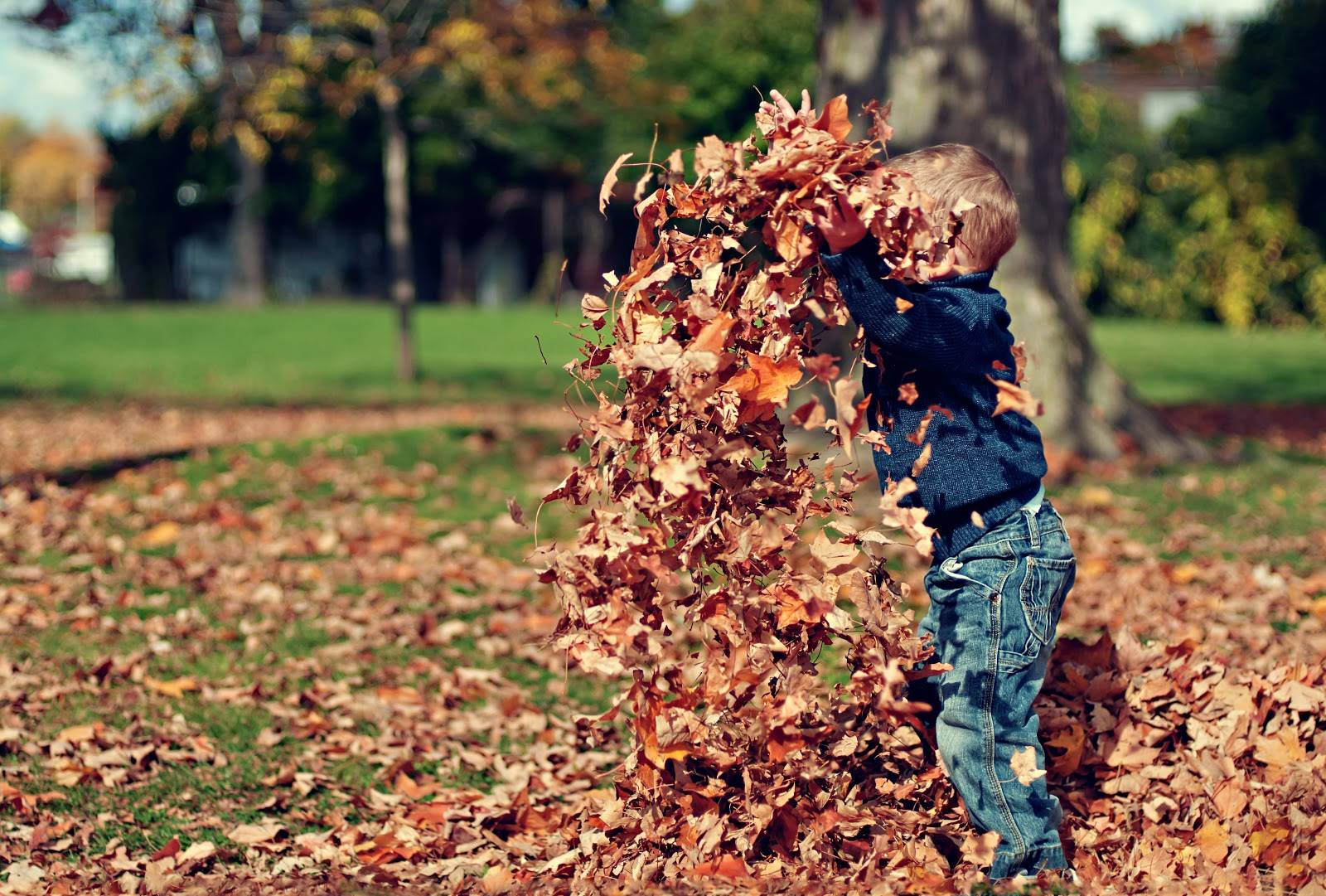 You can always delete the ones that you don't like and keep the best ones. Have fun!
P.S. Join our Facebook group Shoot Like a Pro With Your Phoneand share your photos with the community. Also, by joining you'll gettons of tips and tricks to improve your phone photography.
Products That Might Help...

Articles You Might Like...