Smartphones sure have come a long way. We can now travel with our smartphone and a few small photo gear items and have the power to take great photos that we will be proud of.
Professional photographers are now relying on their smartphones to capture pro photos as well. If the pros are doing it, then so can you.
There are a few simple things to keep in mind when taking smartphone travel photos. Learn these tips and tricks to make sure that you use your smartphone camera well and never miss a shot.
Wipe the lens on your phone before snapping away. This is kind of a no-brainer, but we sometimes forget to do it. Make a habit of swiping your lens with a soft cloth before taking photos.
Take some Extra Gear with You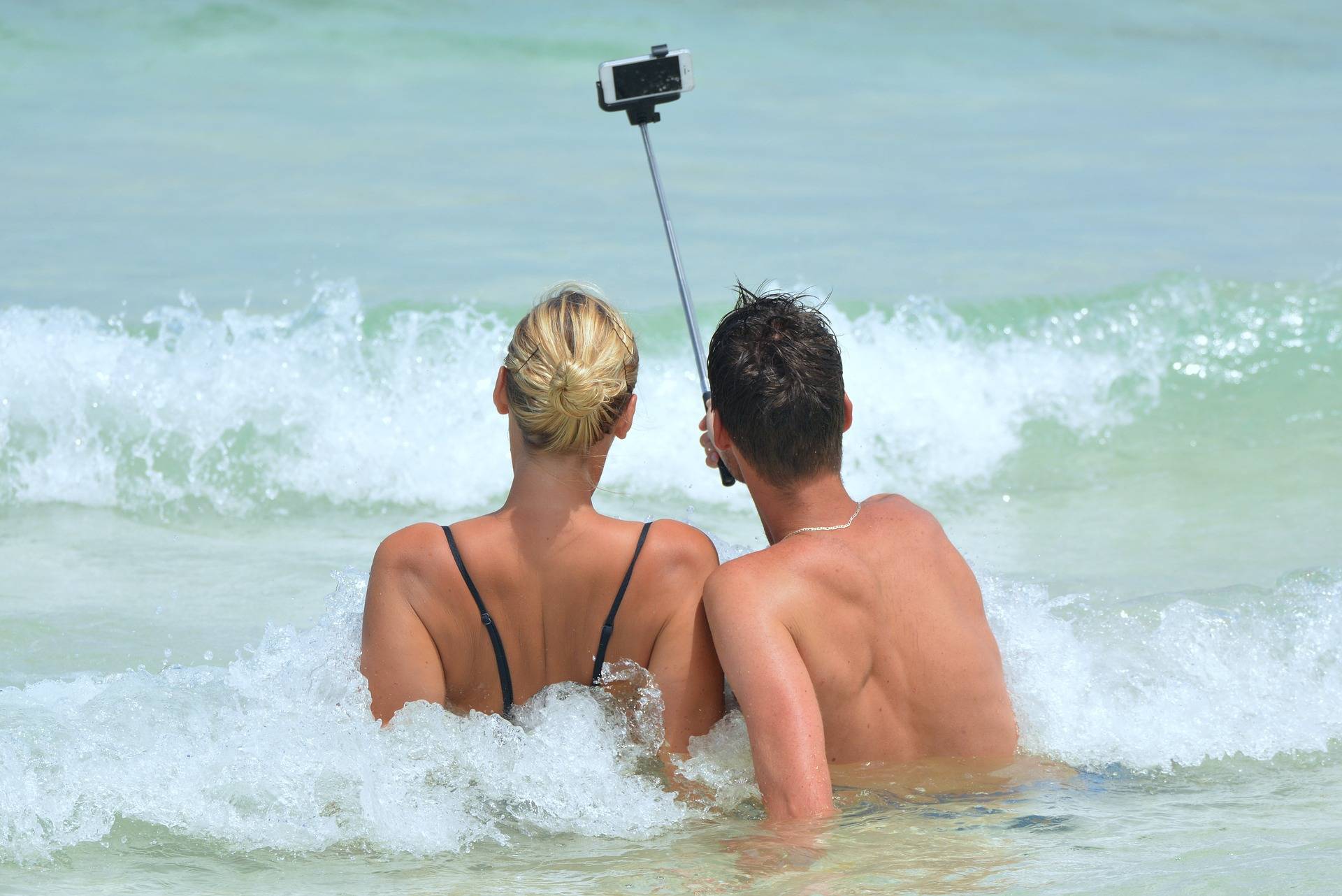 Most smartphones can take great quality photos. Some phones have better camera features than others. You can equip yourself with a few extra items to take your photography skills up a notch. Smartphone accessories are usually small and portable. There's no reason not to bring them along.
Battery Pack
You'll notice that if you use your camera and video features on your phone the battery will lose power much faster than usual. Bring an extra battery pack when traveling to avoid being surprised with a dead battery while you're out and about.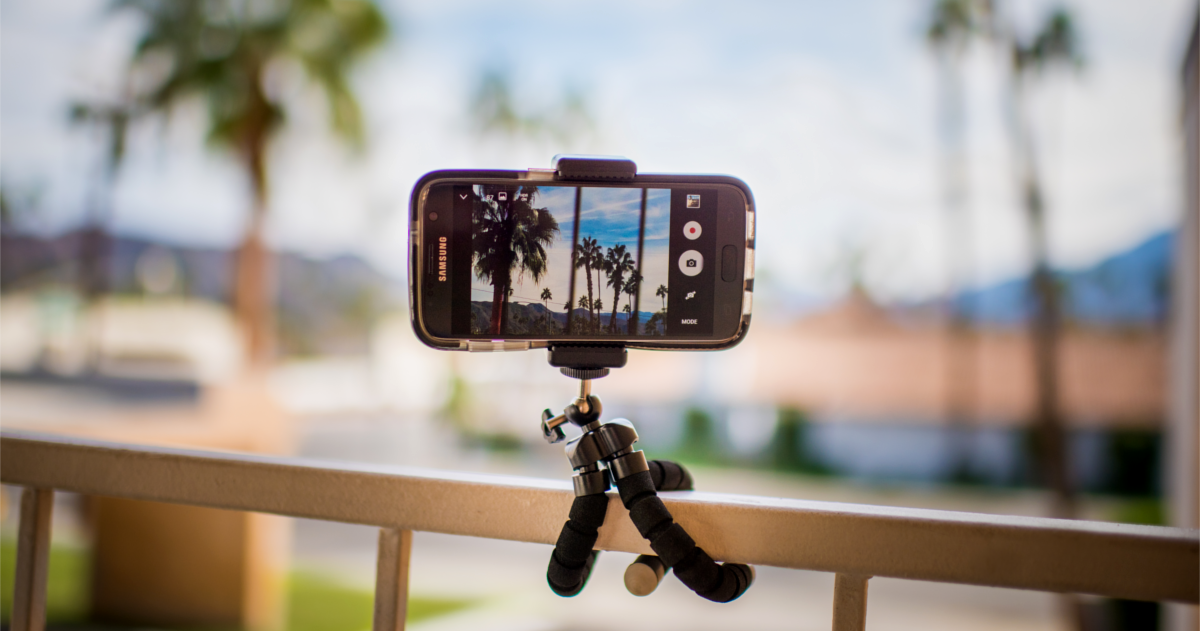 Tripod
A small portable tripod is always a good idea to have on hand. Tripods are very useful to get those great selfies when traveling alone. They are also very helpful when shooting in low light and when you want to minimize shake.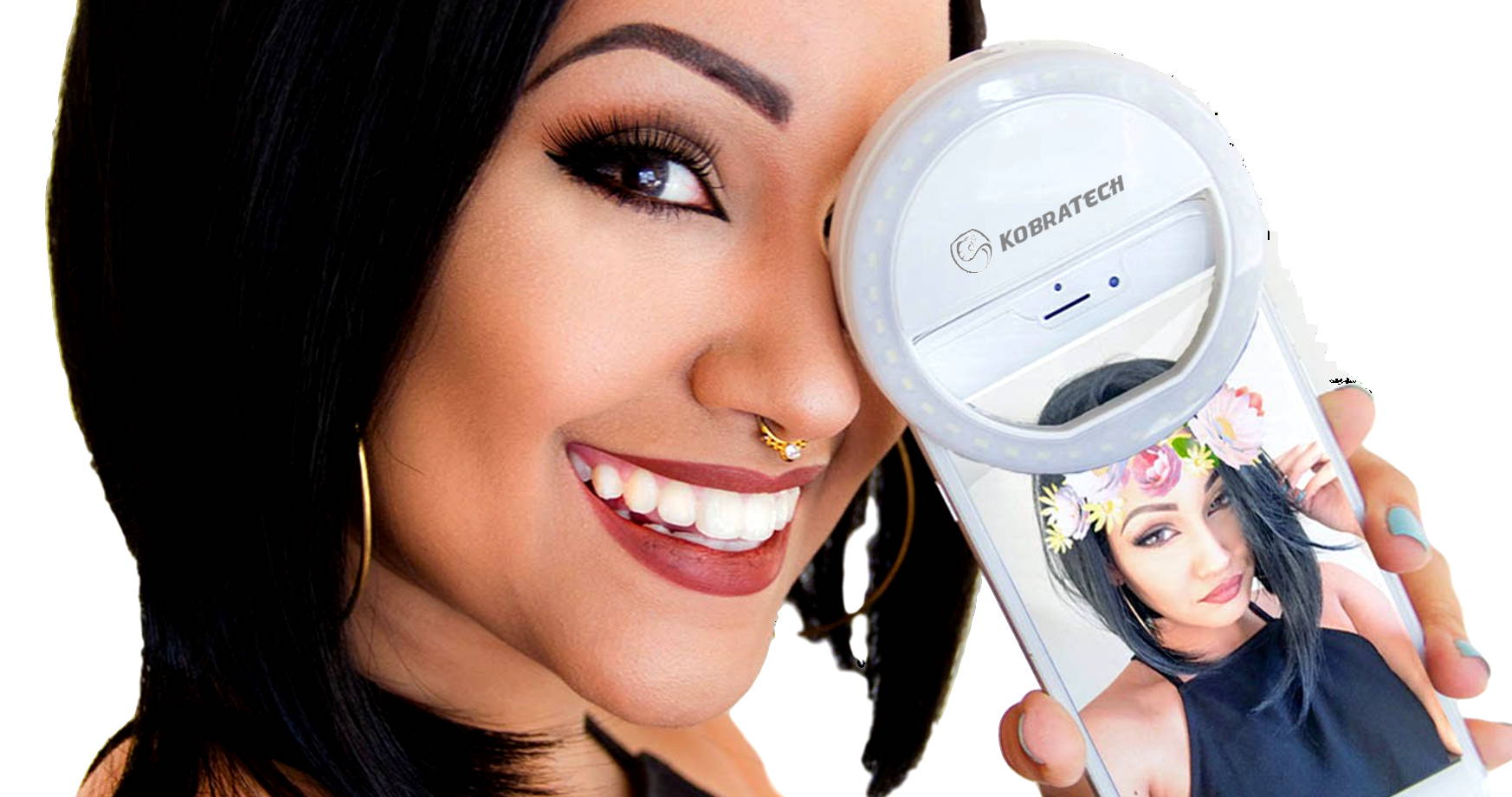 Light
The flash on smartphones is usually not a good resort. It's harsh and unflattering light. Bringing along a small compact light can make your photos look much more professional.
Waterproof Case
Traveling with your phone can have you putting it at risk for possible damage. Look into getting a sturdy case to protect your phone from the elements. Also, some cases are completely waterproof so you can take underwater shots. How cool!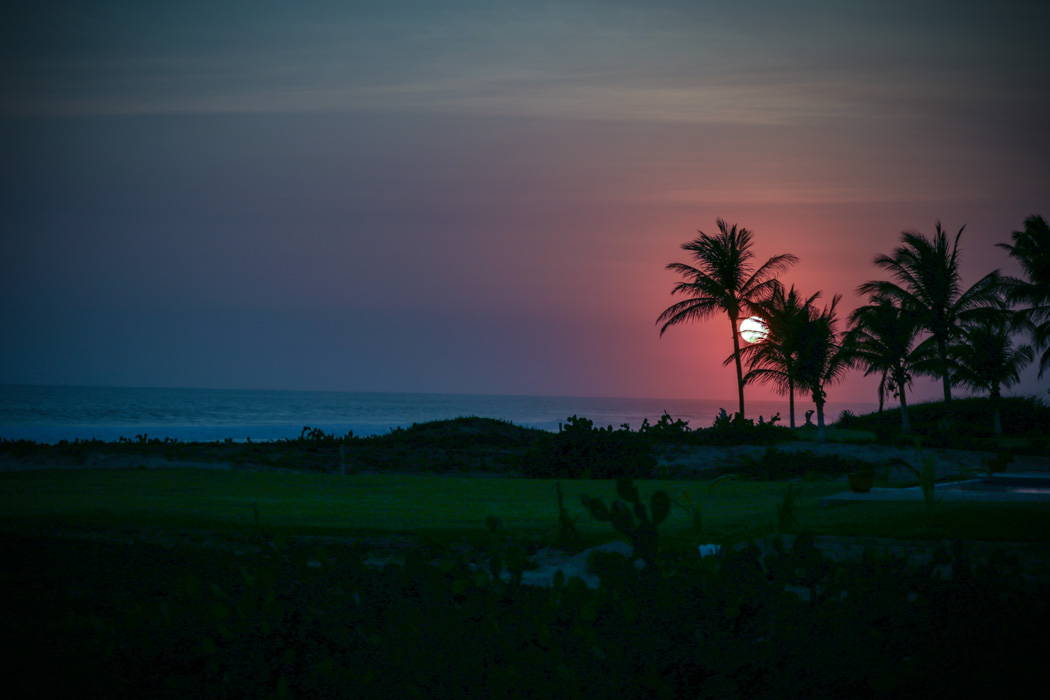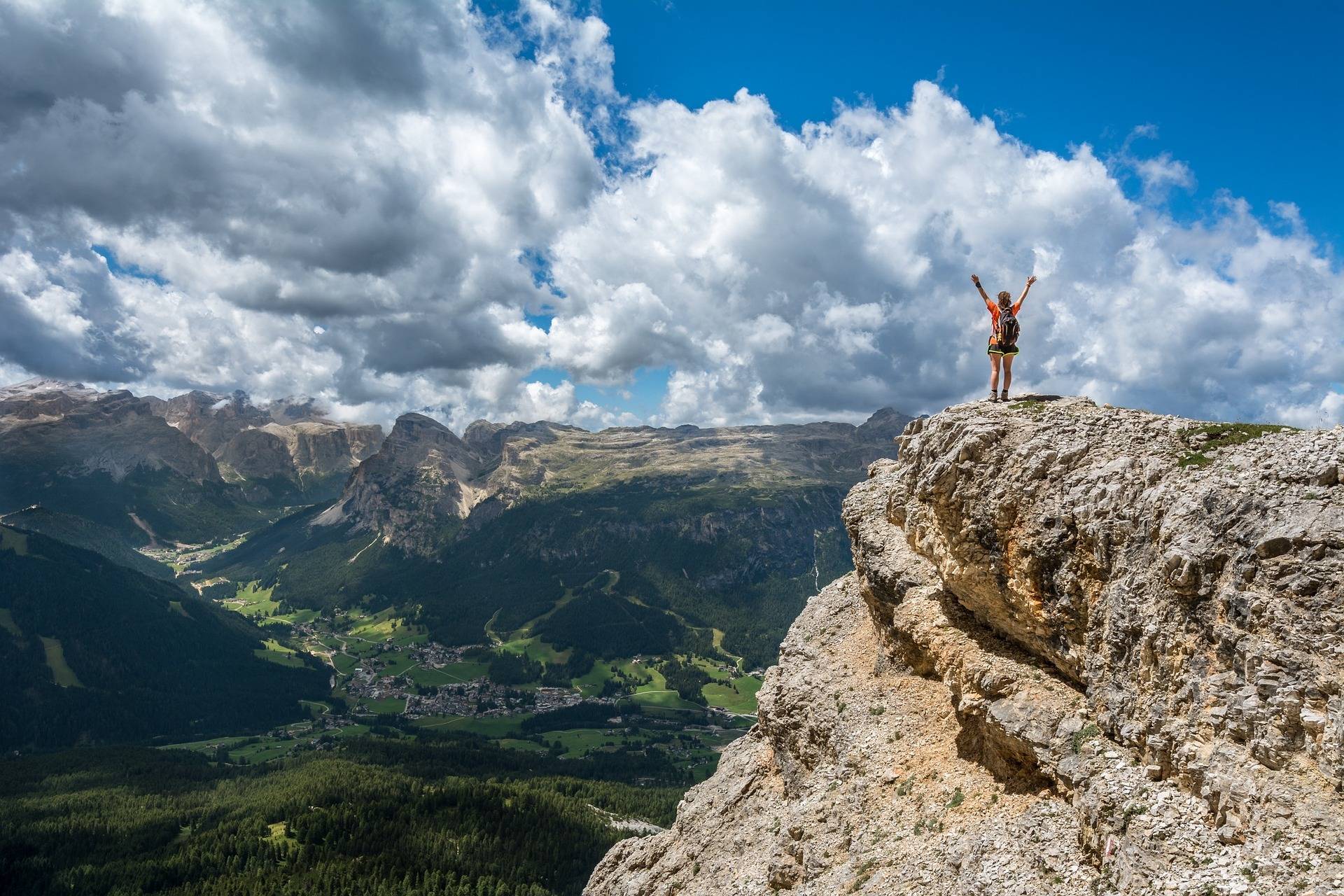 Make it a habit to tap on your screen where you want the focus to be in your photo. Smartphone cameras are usually quite good at capturing the focus point when there is someone in the shot, but not so much for landscape photos.
Helpful Tip: Tap and press for several seconds to lock your focus on your subject. You can then recompose if you wish.
This is a great way to get super tack sharp images without letting the guesswork up to your phone.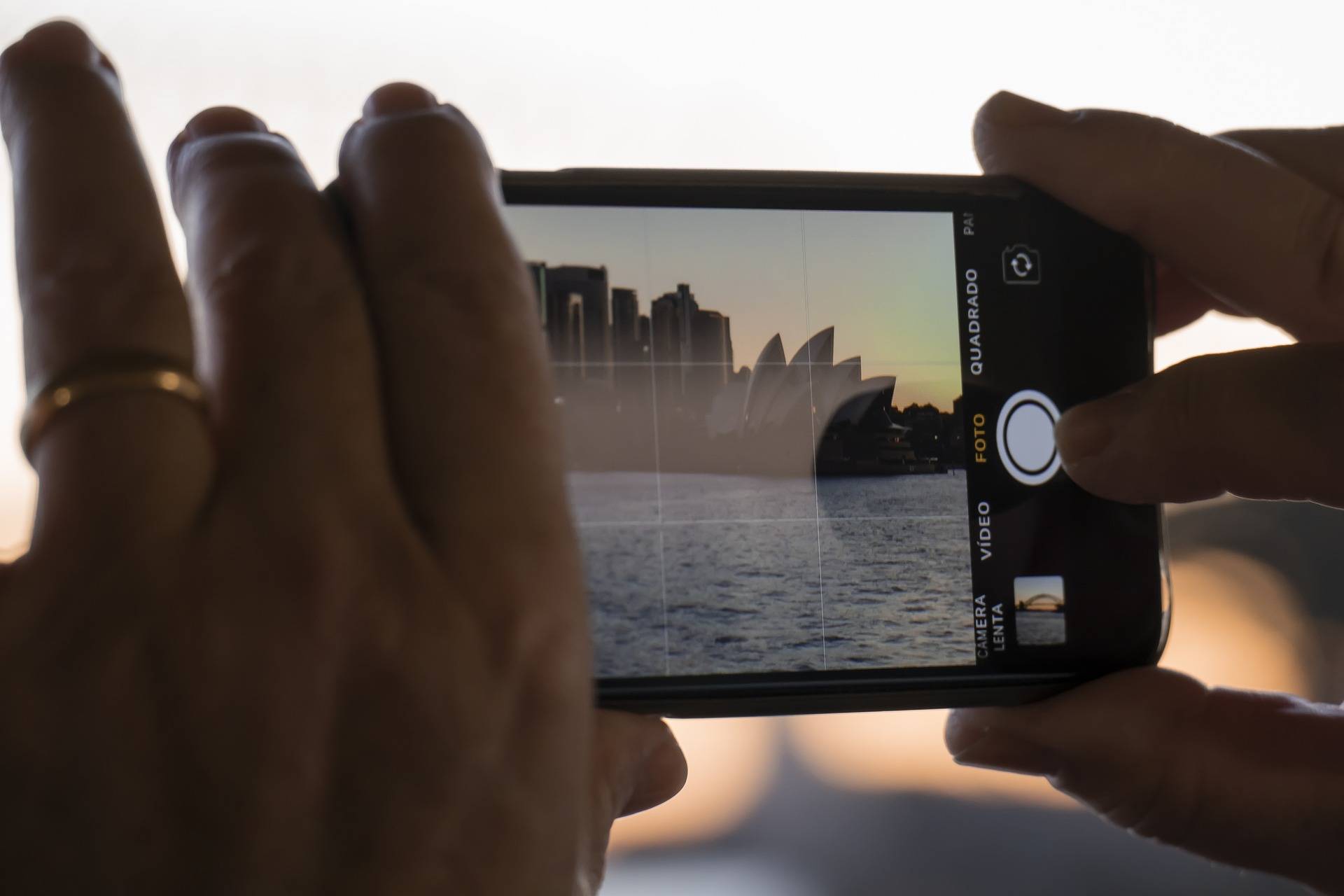 Use grid lines to help you compose using the rule-of-third shots. Also, grid lines are great to align your horizon line.
Tip: Toggle grid lines ON and leave them active at all times.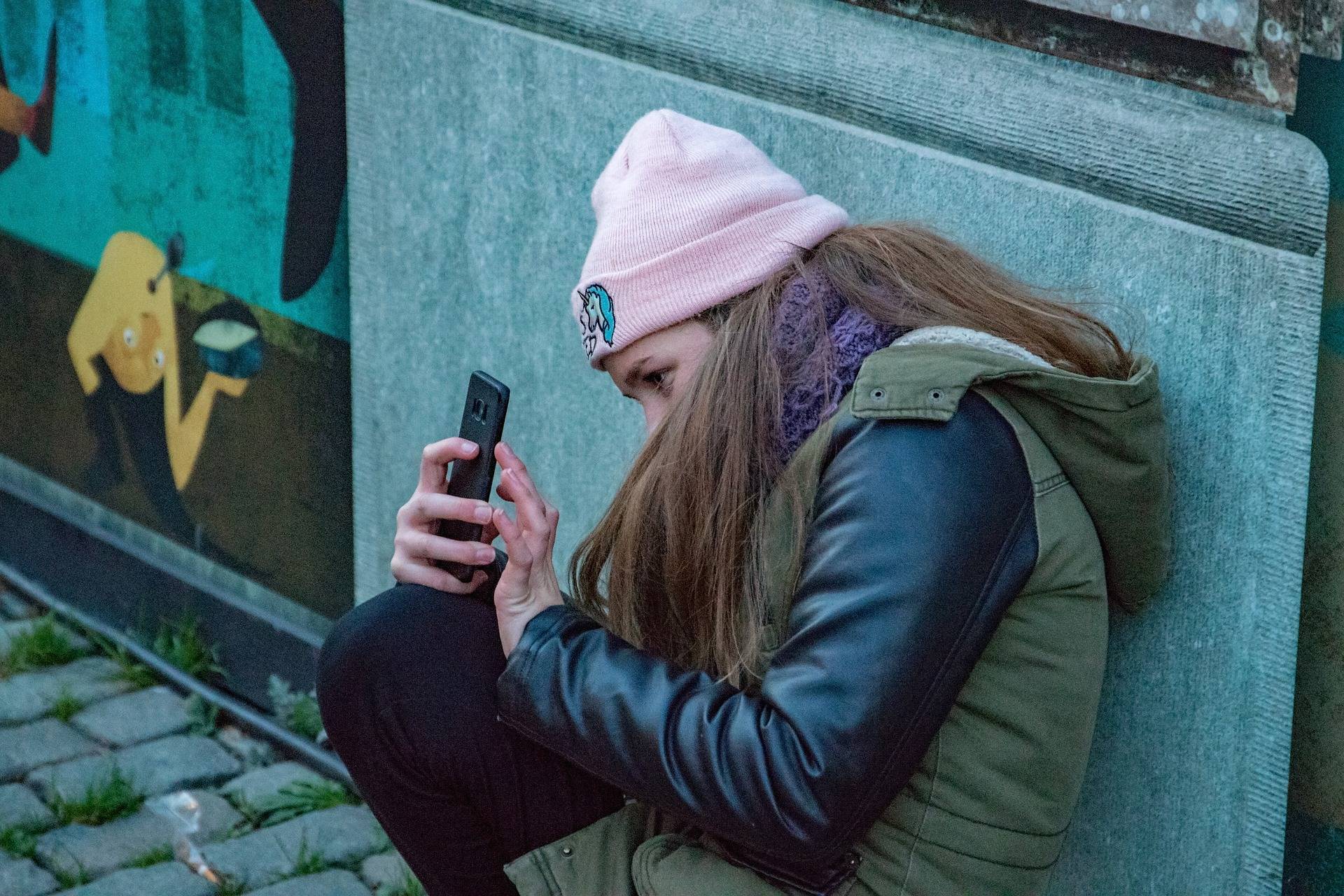 Always try to find a different angle or perspective. Taking the same photo as everyone else can get boring. Look around and move away from the crowds. You'll find that you can get great photos that are different and new.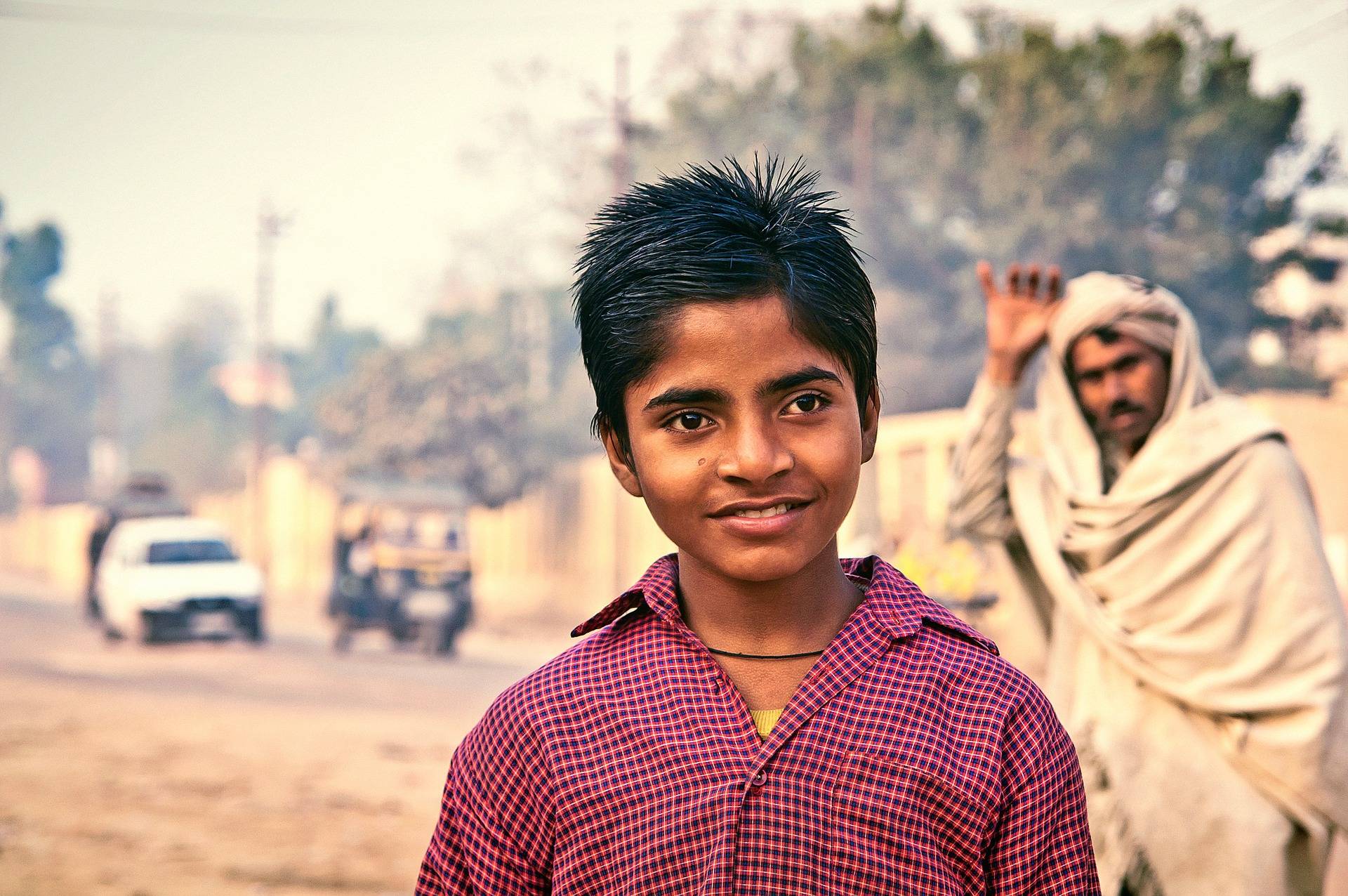 Traveling to a new country with a different culture will have you wide-eyed and wanting to take a lot of photos. That's normal. Be respectful of the country that you are in by asking what the views are about taking photos in certain situations.
Helpful tip: Be friendly and smile when asking someone if you can take their photo. Respect people if they are uncomfortable with you photographing them and don't do it sneakily.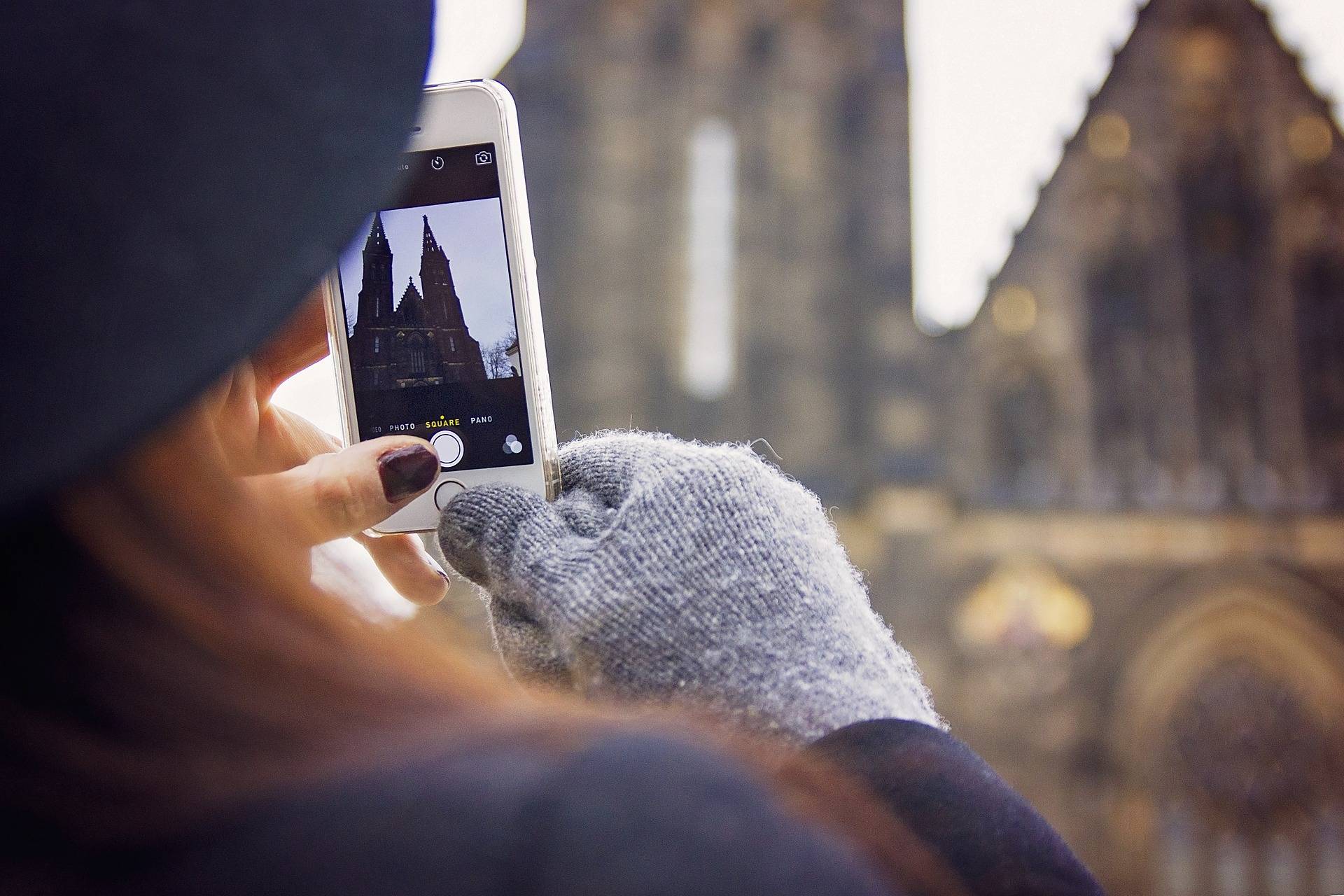 Editing your favorite photos can make your photos look more professional and raise you photo game up. Photo editing apps like Lightroom, Snapseed, and VSCO have great presets that you can use to automatically adjust your images.
Remember: Don't go overboard on the editing. Photos can start to look unreal and amateur when over-edited.
Taking photos while traveling can ensure that you have lasting memories of your adventures. Most of all, bon voyage and have fun!