We all love to take photos with our smartphones.
However, most of us limit ourselves to a simple auto mode shot without digging deeper to learn some of the other cool things our phone's camera can do.
Check out these 14 phone photography tips and hacks below and try to implement some of them the next time you pull up your camera app.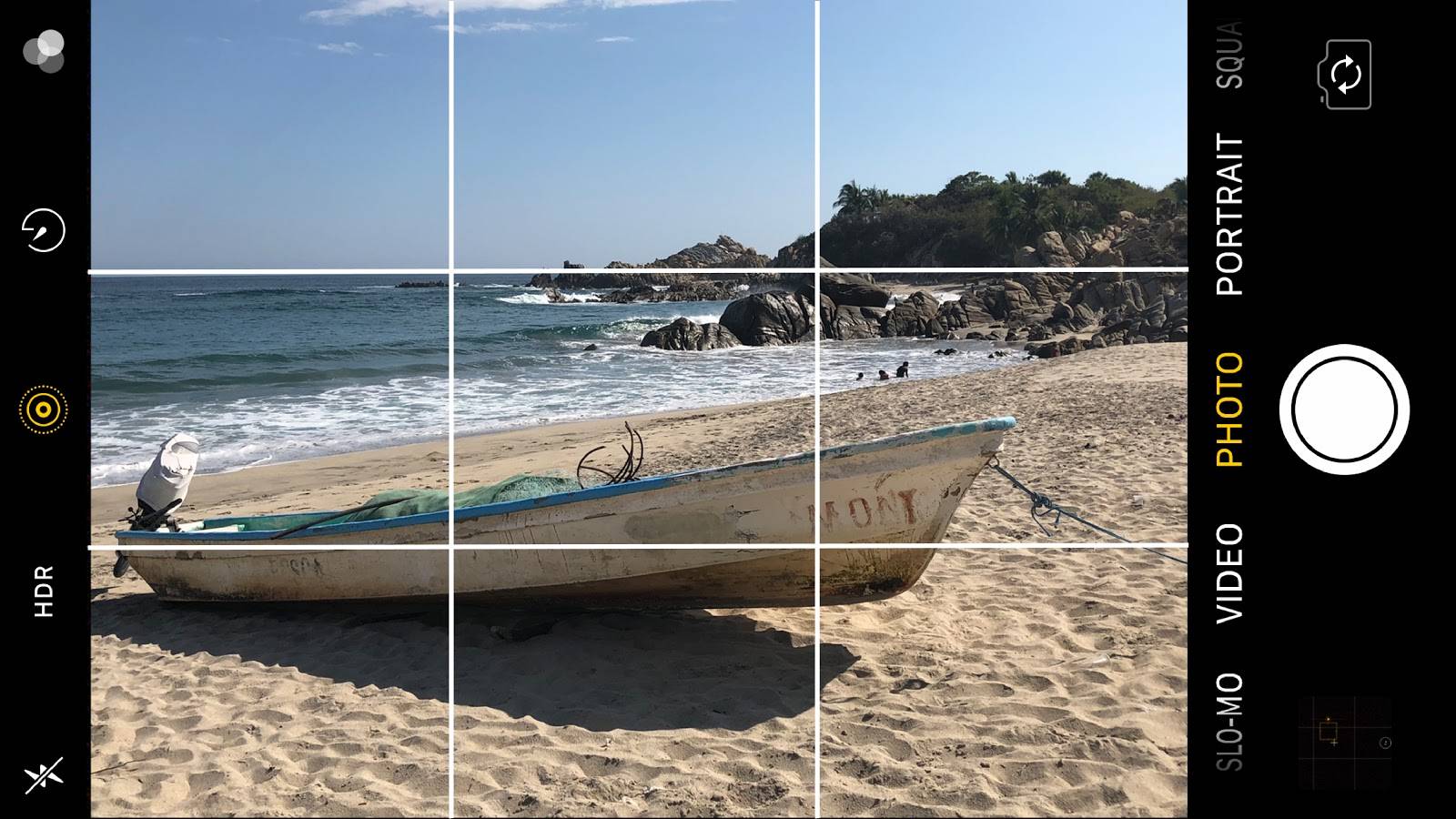 The grid lines feature on your phone can become your best ally when shooting rule-of-thirds photos and when photographing landscapes.
Use them only when needed or leave them on all the time, it's up to you.
2. Shoot with the Volume Button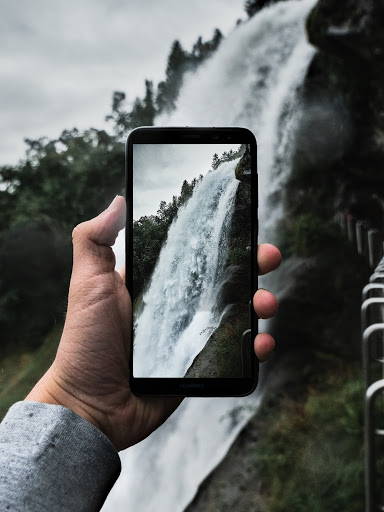 Use the VOLUME UP button on your phone to replace the shutter button on the screen.

This sometimes comes in handy for selfies because you can use only one hand to take the photo.
It also can help lessen camera shake.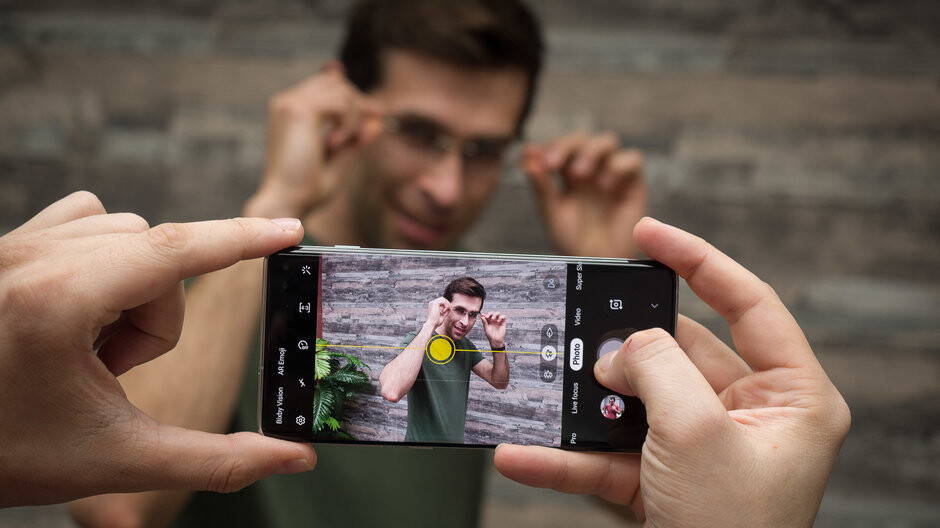 Portrait Mode separates the subject from the background and creates a nice bokeh effect (blurry background).
Use this mode not only for portraits. There are many creative ways to use Portrait Mode.
4. Take Selfies with Your Hand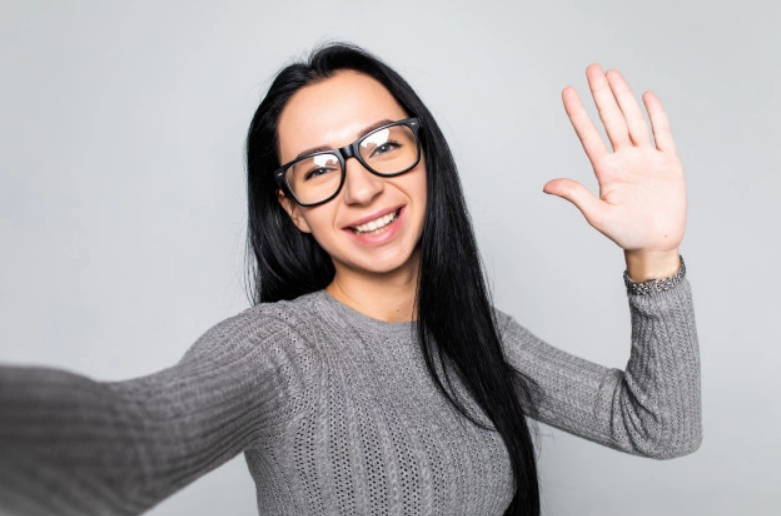 Some smartphones offer the feature to take a photo by showing your palm to the camera.

Simply hold up your palm to the screen and the camera will take a photo a few seconds after you move your hand away.

Sure, it's easy to point and let the camera set the exposure. Camera phones usually do a good job, but adjusting the exposure can give your photo a different look.
Tap your screen and adjust the exposure slider up or down (or side-to-side depending on your phone).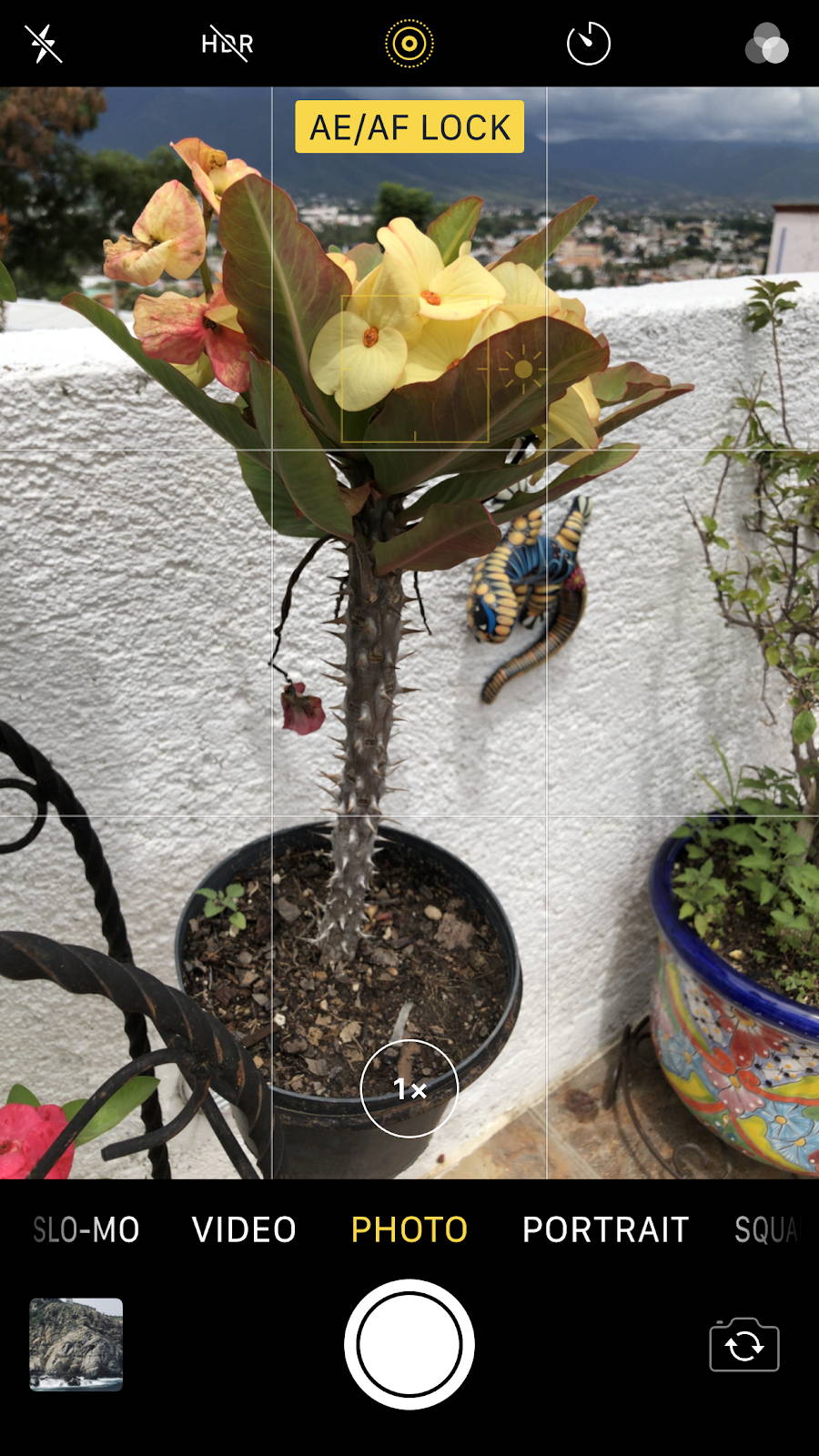 Tap your screen on your subject and leave your finger for a few seconds.


The camera will lock the focus on this subject and you can therefore recompose your shot.


Especially useful when shooting with the rule-of-thirds composition technique.
7. Turn Live View Photos into Long Exposure Shots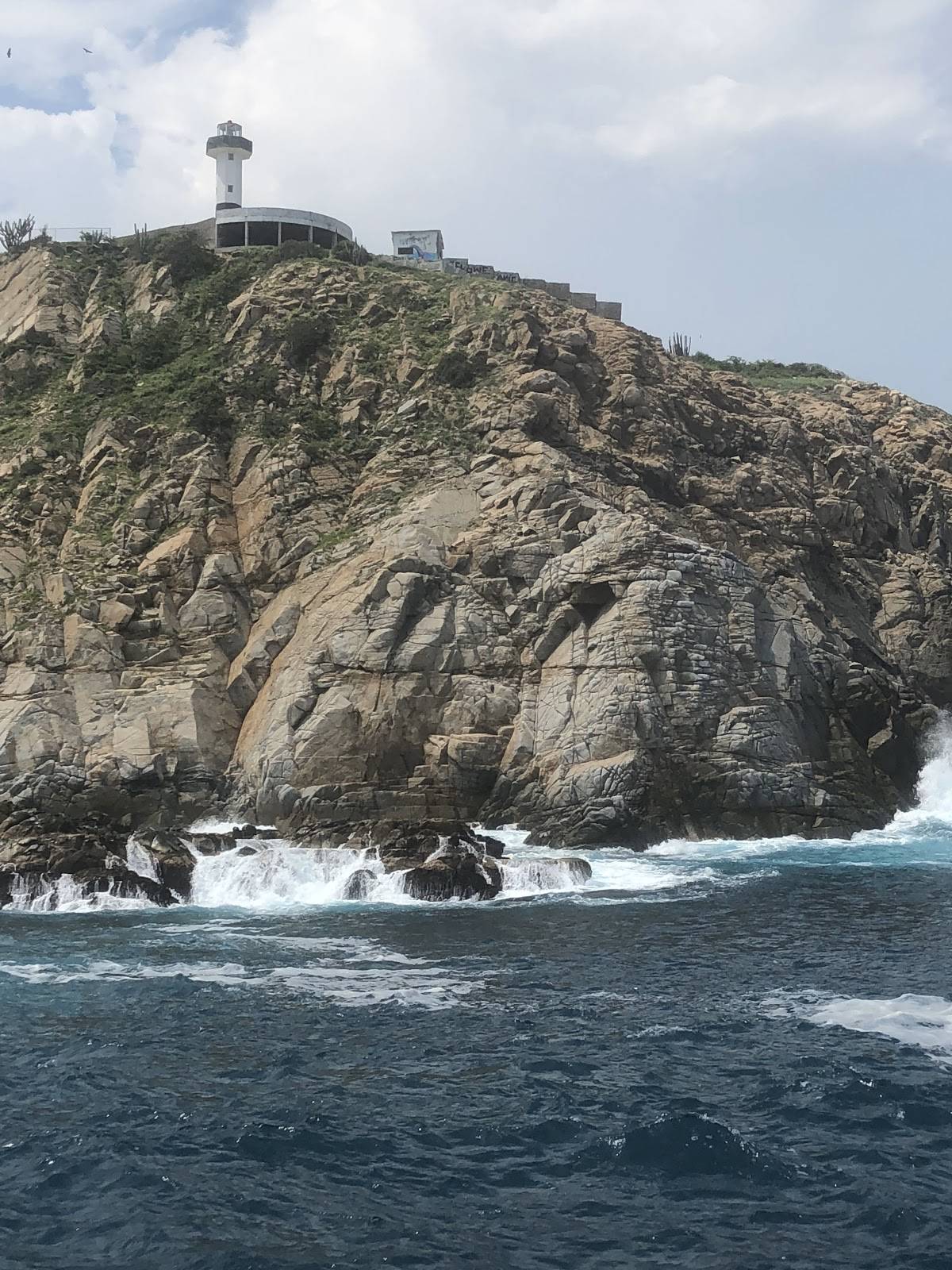 For the iPhone users, when you shoot a photo in Live View you get a few seconds before and a few seconds after you press the shutter that gets recorded.
Open your photo in your gallery and swipe up.
You will notice the Long Exposure option.
Your phone will stack all the video footage it took in Live View to produce a single photo.
Easy way to achieve those flowy water and light trail effects.

The best way to optimize the success of your long exposure photo is to make sure that the phone is as stable as possible.
A tripod comes in handy for achieving the best long exposure photos.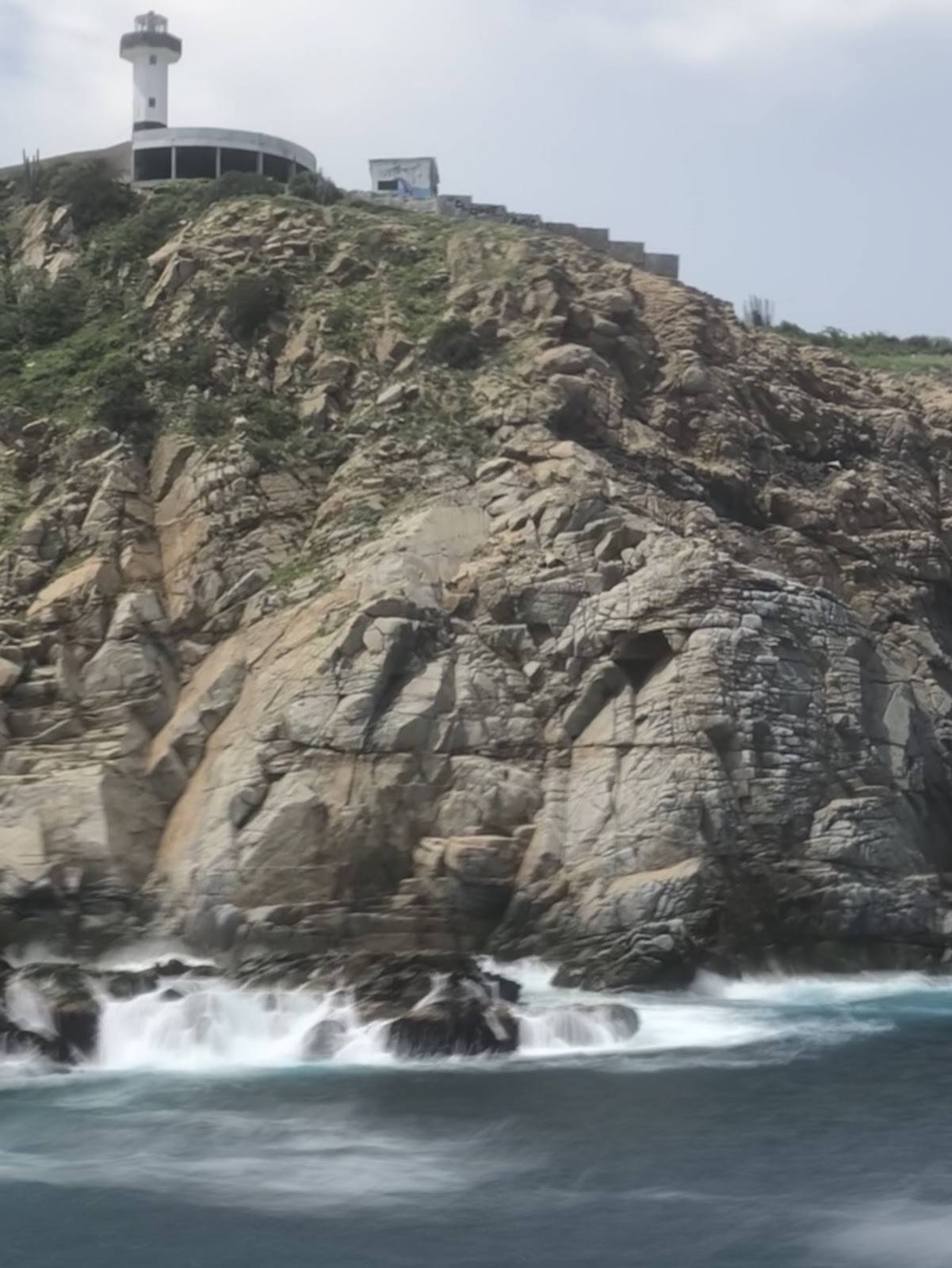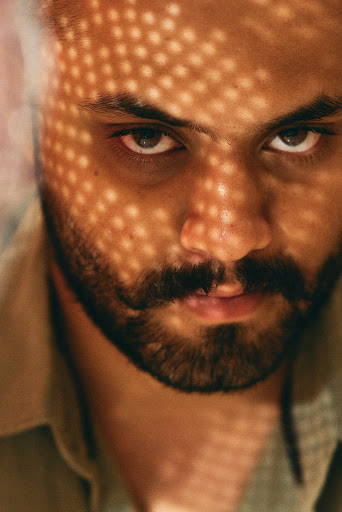 A more creative hack to easily achieve some interesting and unique lighting effects is to use cutout shapes or objects with holes.
Cut out shapes in cardboard and place it between your subject and the light source.
Also, a colander or a tea strainer can create impressive lighting effects.
9. Shoot through Sunglasses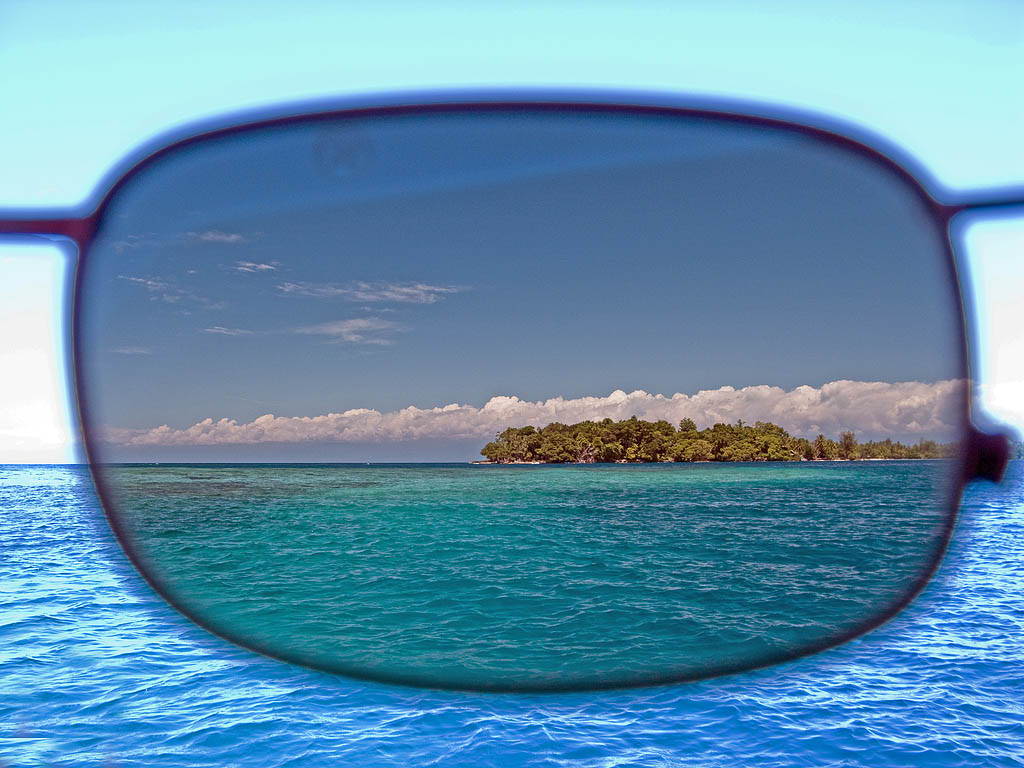 There are a lot of filters available now for photos, you have access to some straight in your phone and also in editing apps and social media platforms.
How about shooting through a filter as you take your photo?
Polarized sunglasses are great for creating gradient effects in landscape photos.
10. Take Photos with Your Headphones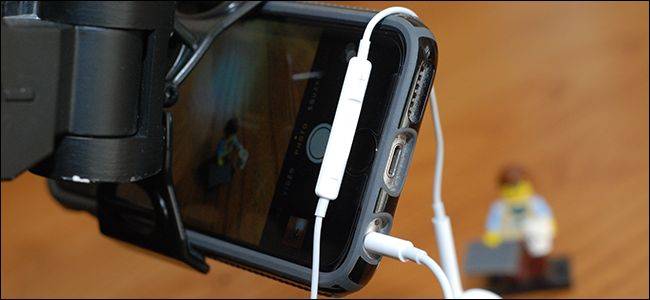 You can use your headphones to snap photos.
Plug-in your headphone set and use the answer button as the shutter release.
This is a sure-fire way to avoid camera shake and take photos from a distance while your phone is on a tripod. Great for selfies!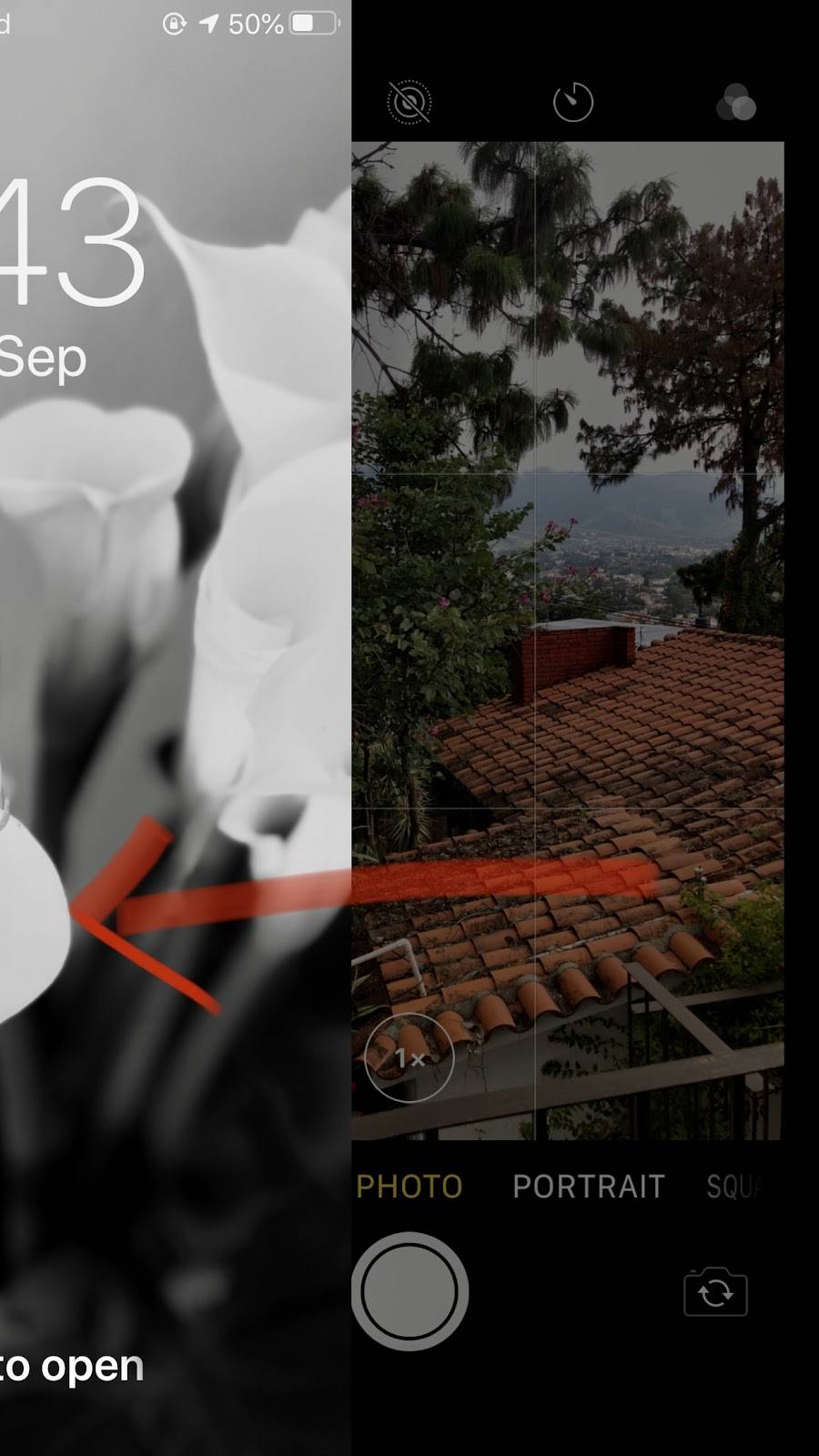 Your phone may have the swipe-left-on-the-lock to open the camera feature.
This is very handy when you want to access your camera quickly without having to enter your phone with your passcode (thumb, face, or digits).
Simply swipe left from your lock screen and the camera will open.
You can take as many photos as you want, and they will be automatically saved to your camera roll but you will need to enter your passcode to share or edit the photos.
12. Warm Sunsets - Switch the White Balance
You can shoot in automatic white balance or adjust your phone to a preset white balance specifically designed for the lighting situation you are shooting in.
One trick to get warmer sunsets is to set the white balance to the CLOUDY setting.
13. Learn Photo Editing Apps
To seriously take your photo skills to next level you can learn how to edit your photos like a pro.
Photo editing apps like Snapseed are user friendly and will give you options to correct things like white balance, perspective, saturation, and contrast (plus much more).
Don't hesitate to crop your photos to make them more appealing and to display your subject better.
All professional photographers use photo editors to make their photos look the best that they can.
But remember not to over-do your edits as they may start to look unreal.
Browse through Instagram phone photography accounts to get some inspiration.
14. Learn Your Phone's Features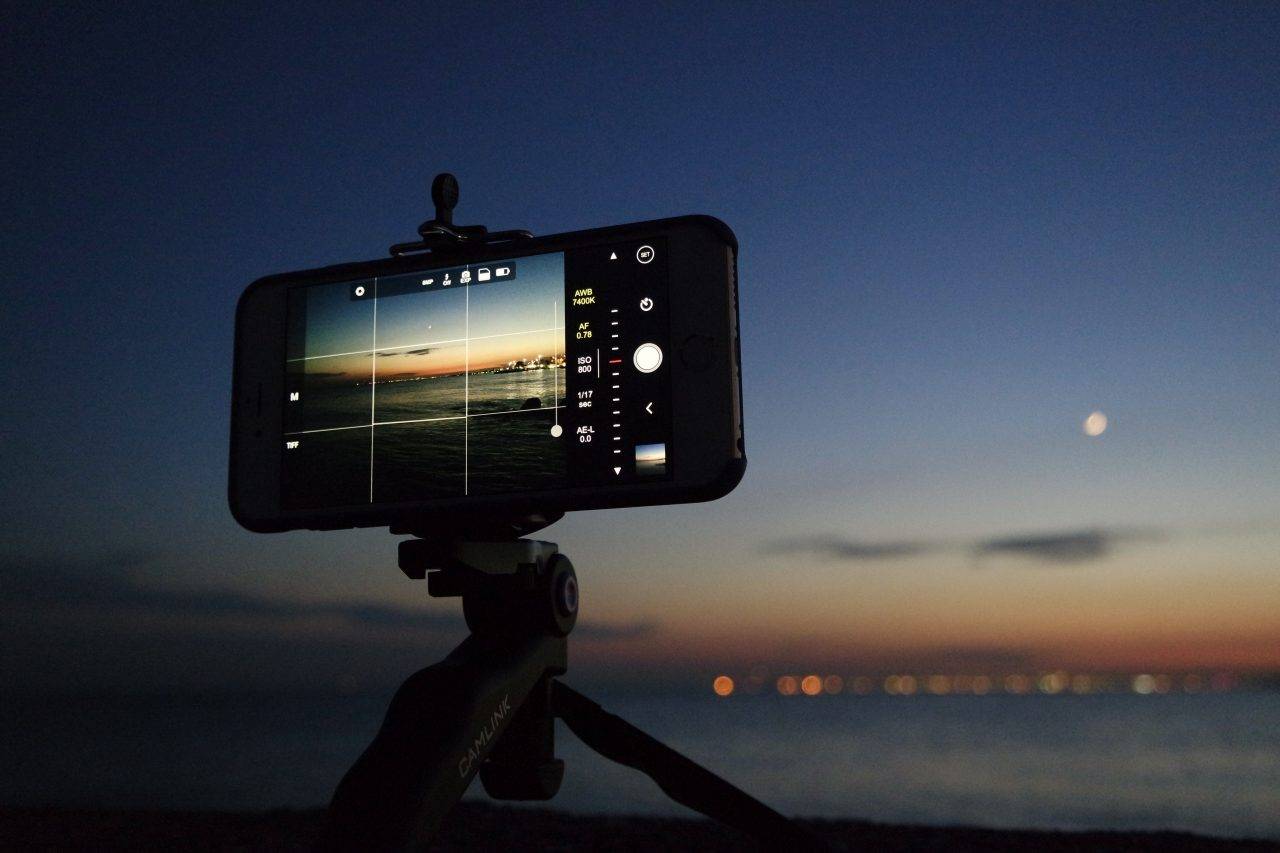 Phones are constantly improving and the camera features are getting pretty impressive.
Even professional photographers are using their smartphones to shoot.
Brands offer different options, whether it's an iPhone or an Android device.
A great way to take advantage of your phone's camera is to learn all the features it offers and how to use them.
A good way to do this is to look for tutorials, on YouTube for example, about your specific phone and learn all the things that it can do.
Let's Share
Want to share your new photography hacks with like-minded people?
Join our Facebook page Shoot Like a Pro with Your Phone to get more tips and tricks and to mingle with others who are passionate about phone photography.
We regularly have photo contests and promote some of the best shots on our Instagram!
Other Articles You Might Like